The 2022 GWM Wey Macchiato compact crossover is equipped with the DHT hybrid powertrain which is FWD only and not chargeable from charging ports and utility power network. The DHT hybrid powertrain consists of a 1.5-liter naturally aspirated gasoline engine producing 102 PS (101 hp / 75 kW) and a DHT100 electric motor good for 136 PS (134 hp / 100 kW) and 250 Nm (183 lb-ft).
The combined maximum total output of the hybrid system is 192 PS (189 hp / 141 kW). The electric motor drives the car alone when the vehicle is traveling under 35 km/h (21.7 miles per hour), while the gasoline engine acts purely as a range extender at these low speeds, producing power for the main motor.
During rapid acceleration, the petrol engine temporarily switches to driving the wheels. The traction battery sits beneath the rear bank of the vehicle and holds up to 1.7 kilowatt-hours of power.
The 2022 GWM Wey Macchiato was presented during the Shanghai Auto Show in 2021. Sales started in April 2021 at Auto Shanghai in the Mainland Chinese market.
The crossover SUV is named after the macchiato coffee. With the Mocha and the Latte, two other vehicles of the brand named after coffee specialties were also presented at Auto Shanghai.
The 2022 GWM Wey Macchiato is similar in style to the Mocha and the Latte and utilizes the same Lemon architecture developed in-house by Great Wall Motor with its independent rear suspension. 17- and 18-inch wheels are available depending on the trim level.
PHOTOS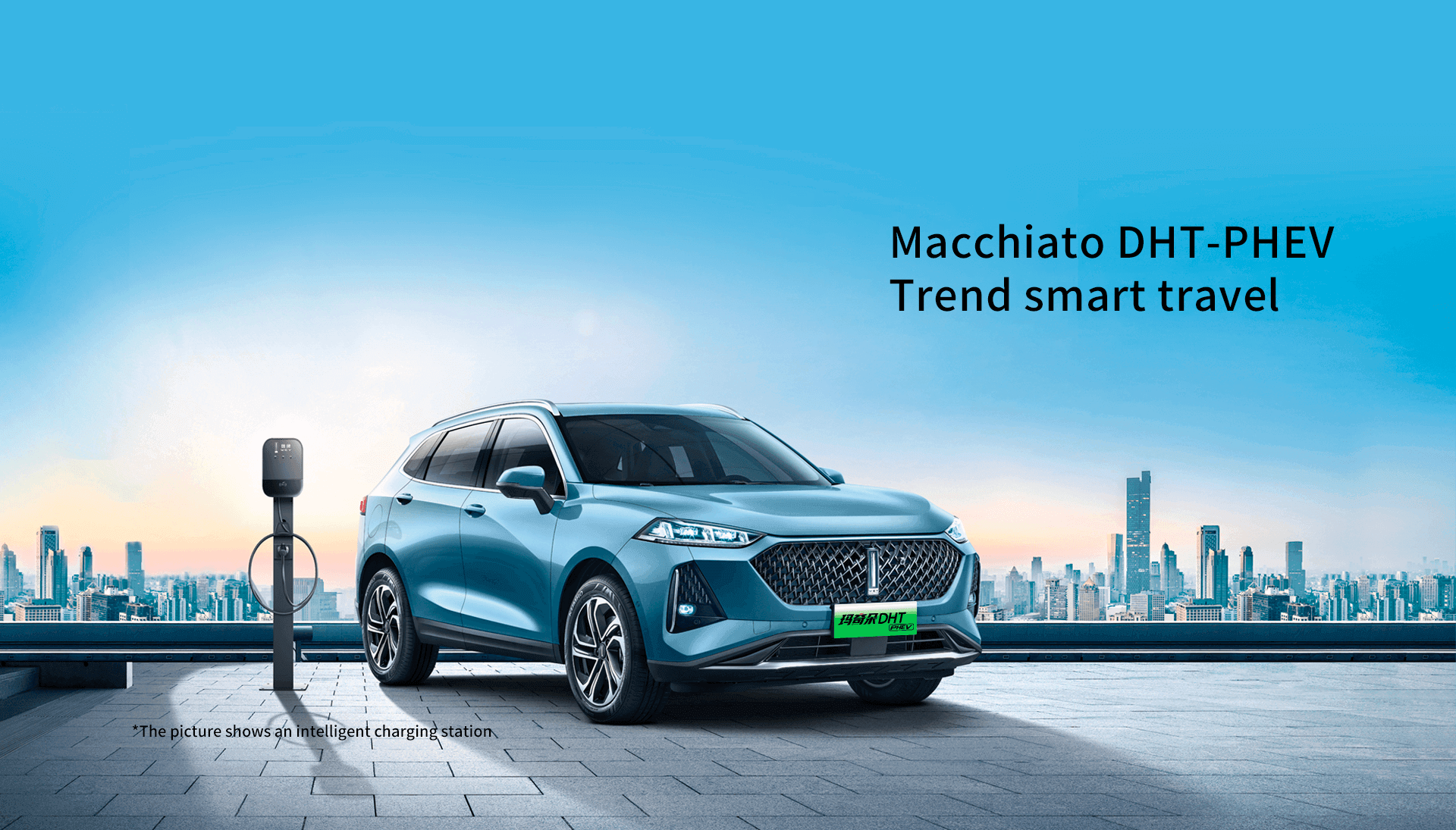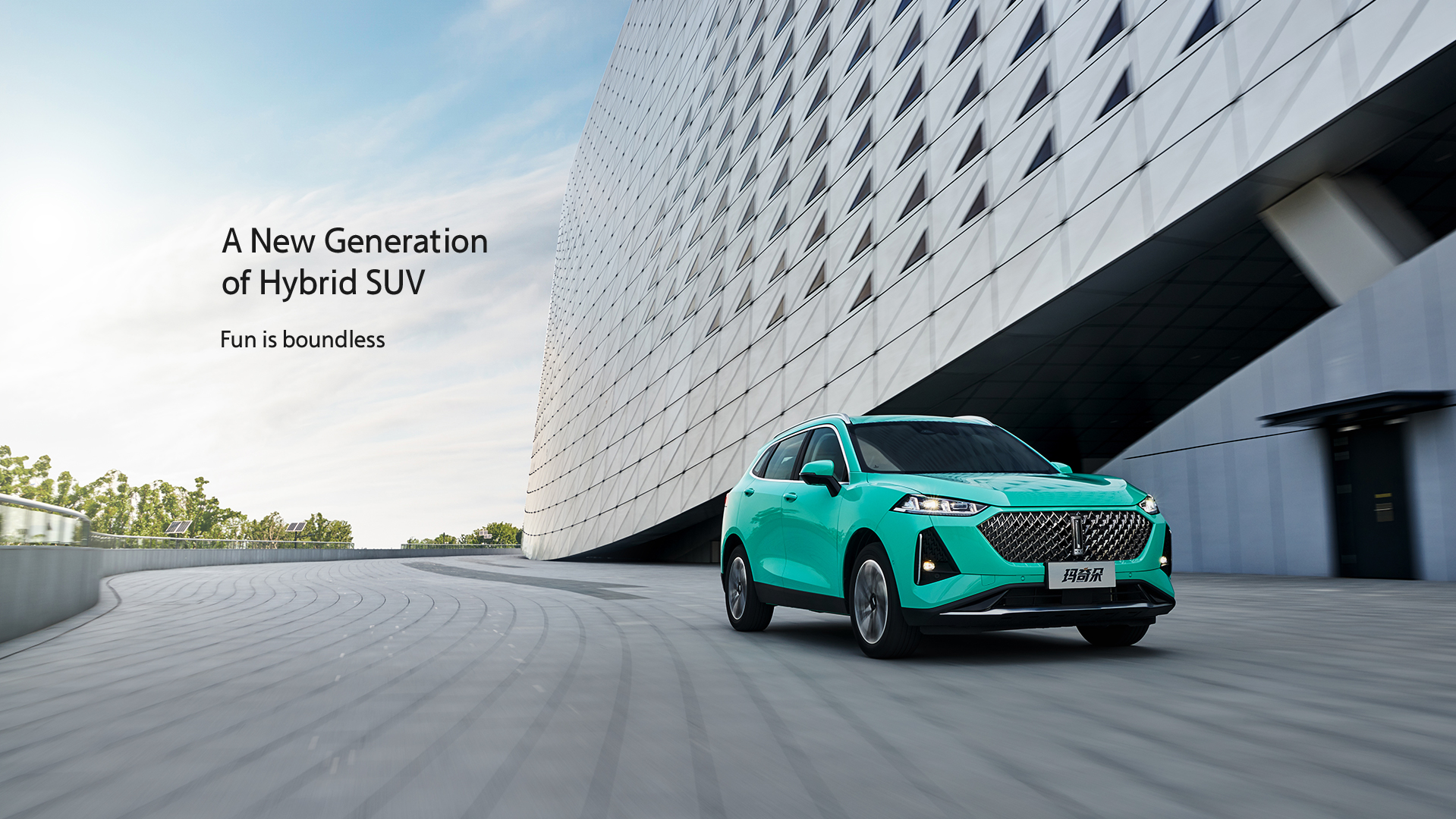 FULL SPECIFICATIONS
The WEY Macchiato is a compact crossover SUV produced by Great Wall Motor under the premium brand, WEY.[1]