The 2023 LiveWire S2 Del Mar is Harley-Davidson's cheapest electric motorcycle yet, with 80 hp and 100 miles of range. There will be four different riding modes, plus a custom mode, which will influence power and torque delivery but also range.
The Harley-Davidson LiveWire was a very bold move that didn't take off. It was too pricey for a first-time electric motorcycle and was uninspiring on the range front with just 146 miles to a charge. Harley learned their lesson the hard way and is now back stronger and cleverer in the hopes of taking a better bite of the electric revolution.
The Launch Editions will have hand-applied opposing-fade paint in the buyer's choice of Jasper Gray or Comet Indigo. The 19-inch cast-aluminum wheels have a complex spoke pattern that Live Wire claims "promotes lateral stiffness for enhanced handling.
The good news is that a production S2 Del Mar will be available shortly after the Launch Edition is delivered in Spring 2023—yes, your wait could be a full year.
The good news is that you'll pay around $15,000 for the standard S2 Del Mar, compared to the Launch Edition's $17,699 MSRP. The 2023 LiveWire S2 Del Mar will be produced at Harley-Davidson Vehicle Operations in York, Pennsylvania.
Specifications for the S2 Del Mar are yet to be firmed up, as production is still a year away. LiveWire aims for 80 horsepower out of the electric motor, though we all know it's all about the torque on an electric motorcycle. LiveWire expects the S2 Del Mar to accelerate from a standstill to 60 mph in 3.5 seconds.
Weight is always a concern, as more battery power translates to a heavier motorcycle. LiveWire expects the Del Mar to tip the scales at less than 440 pounds—over 120 pounds less than the LiveWire One.
The lighter weight means the 2023 LiveWire S2 Del Mar will be primarily an urban EV. LiveWire's goal is a city range of 100 miles from a full charge. In the case of the One, the highway range is less than half that of the city range.
LiveWire targets the 2023 LiveWire S2 Del Mar as a modern street tracker. It features an inverted fork, single shock, number-plate style headlight nacelle, bar-end mirrors, bobbed fenders, and Brembo brake calipers—though only one radially mounted caliper in the front. There is seating for two.
"The S2 Del Mar model represents the next step in the evolution of the LiveWire brand," reveals President and CEO of Harley-Davidson Jochen Zeitz, Chairman. "The Arrow architecture underpinning the Del Mar, developed in-house at LiveWire Labs, demonstrates our ambition to lead in the EV space and establish LiveWire as the most desirable electric motorcycle brand in the world."
PHOTOS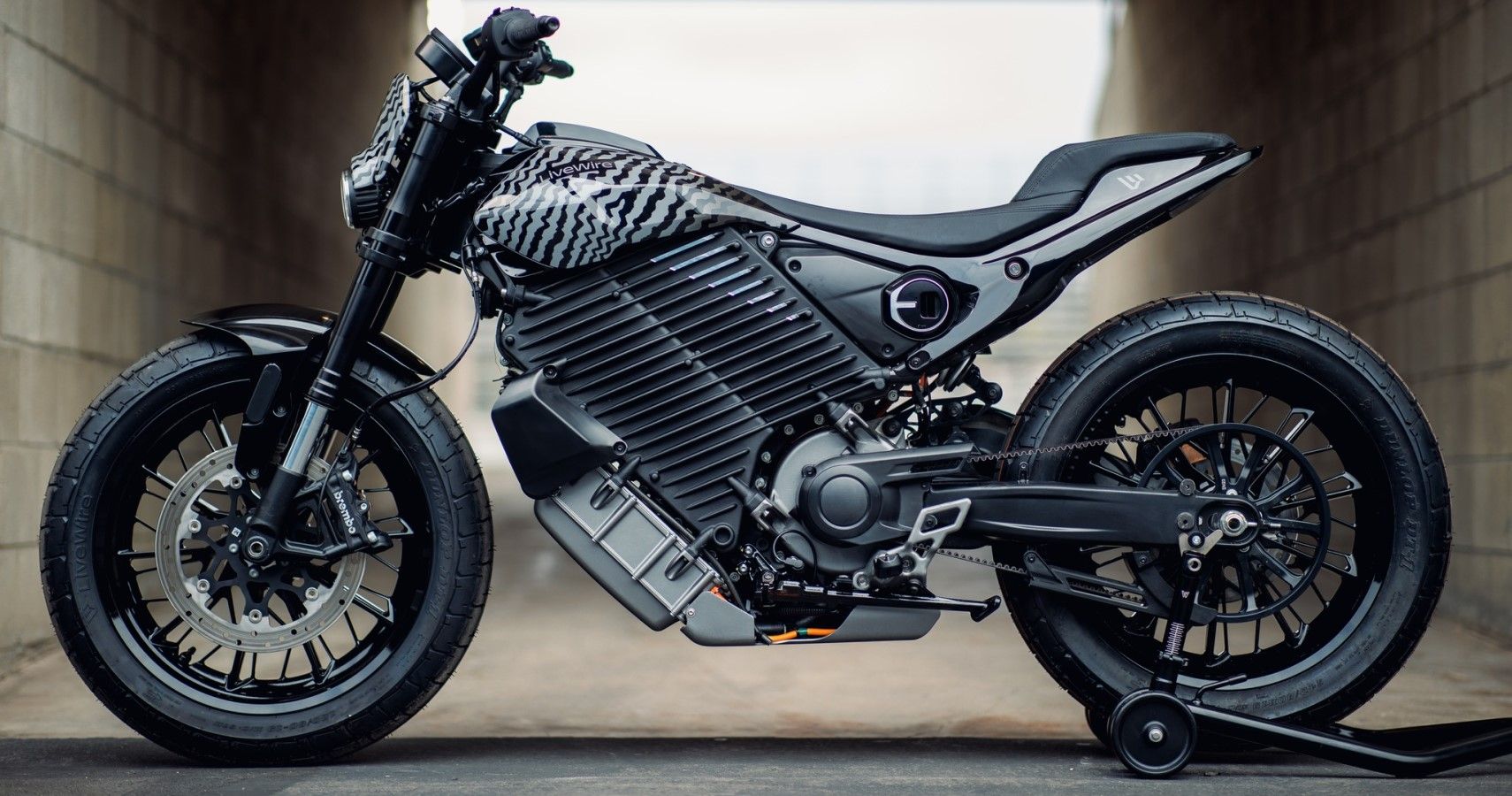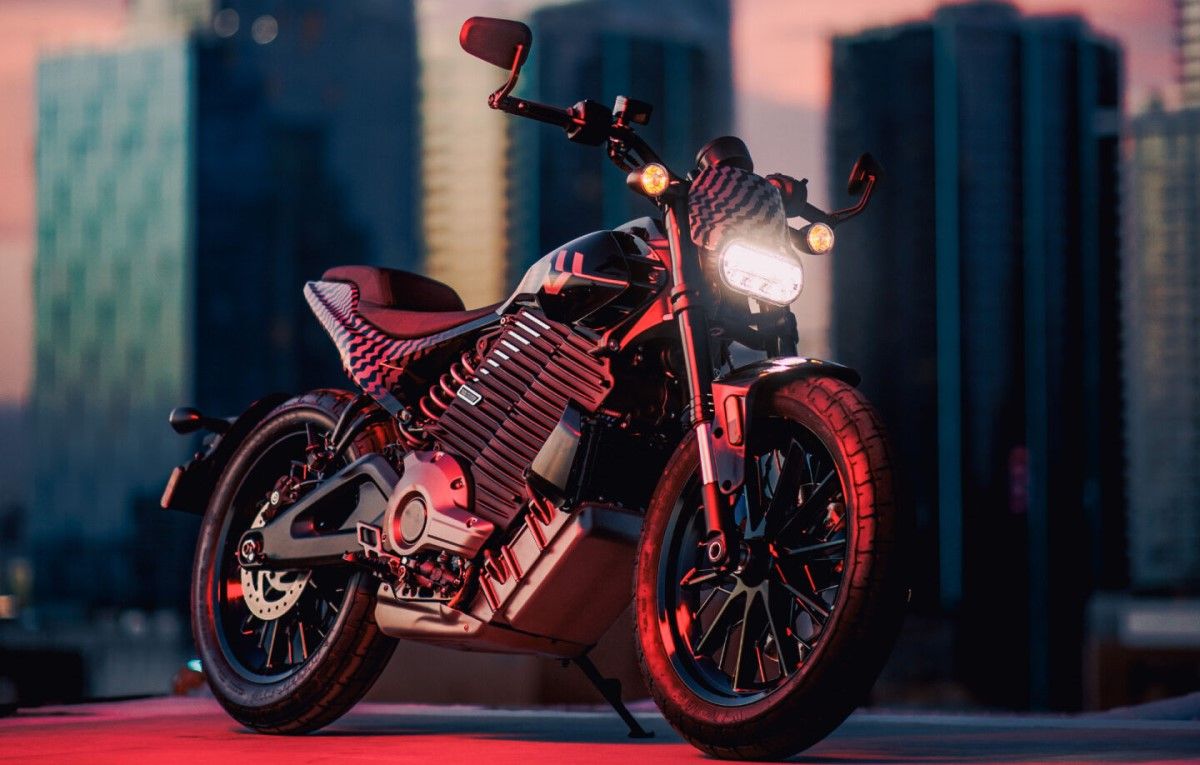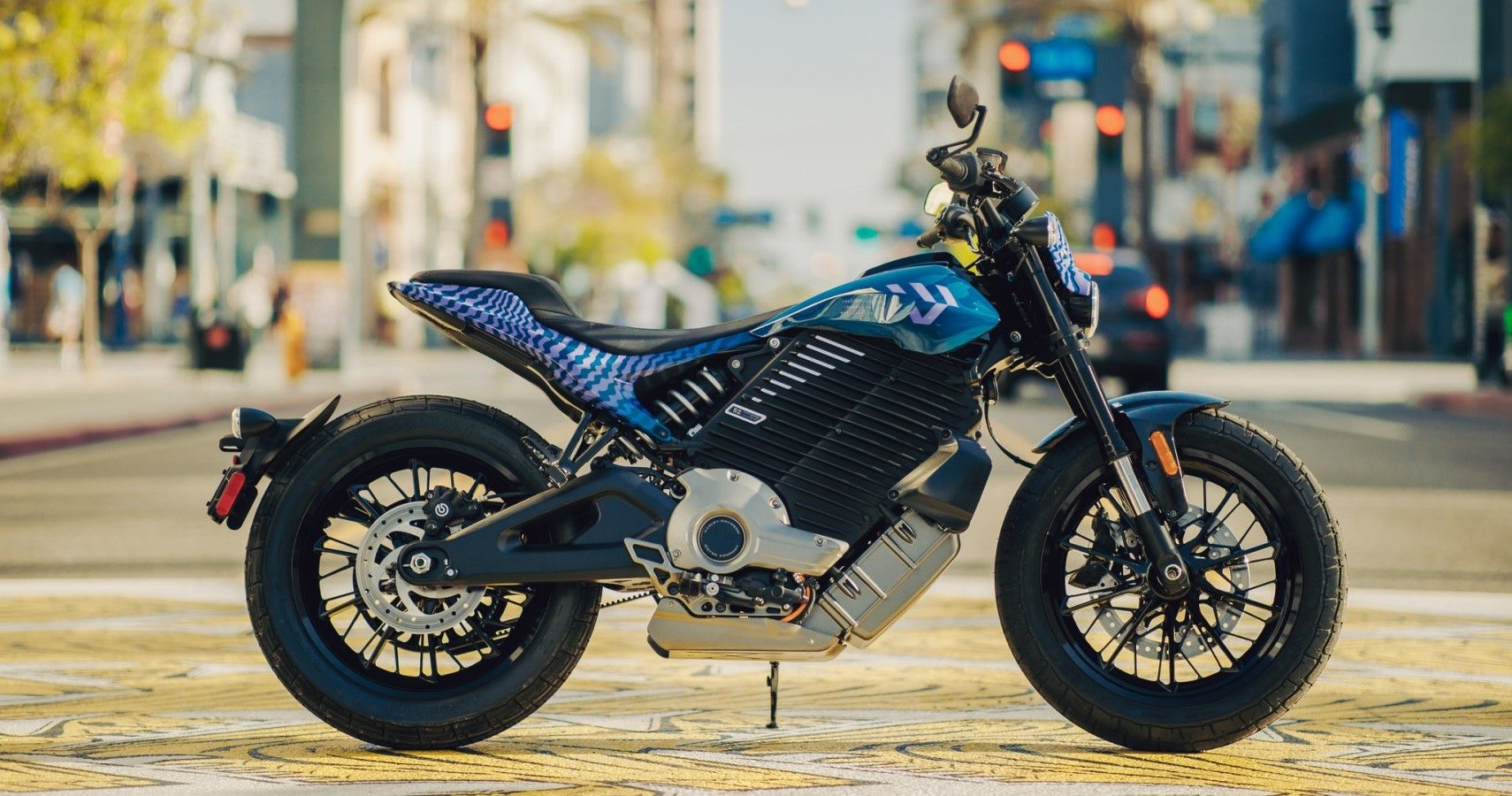 FULL SPECIFICATIONS