Top 5 Electric Motorbikes 2022: Just as the quest for electric cars is on the rise so is the appetite for electric vehicles. viraltechnologies.net has compiled five of the best motorcycles to consider purchasing from the year 2022 and beyond.
HARLEY-DAVIDSON LIVEWIRE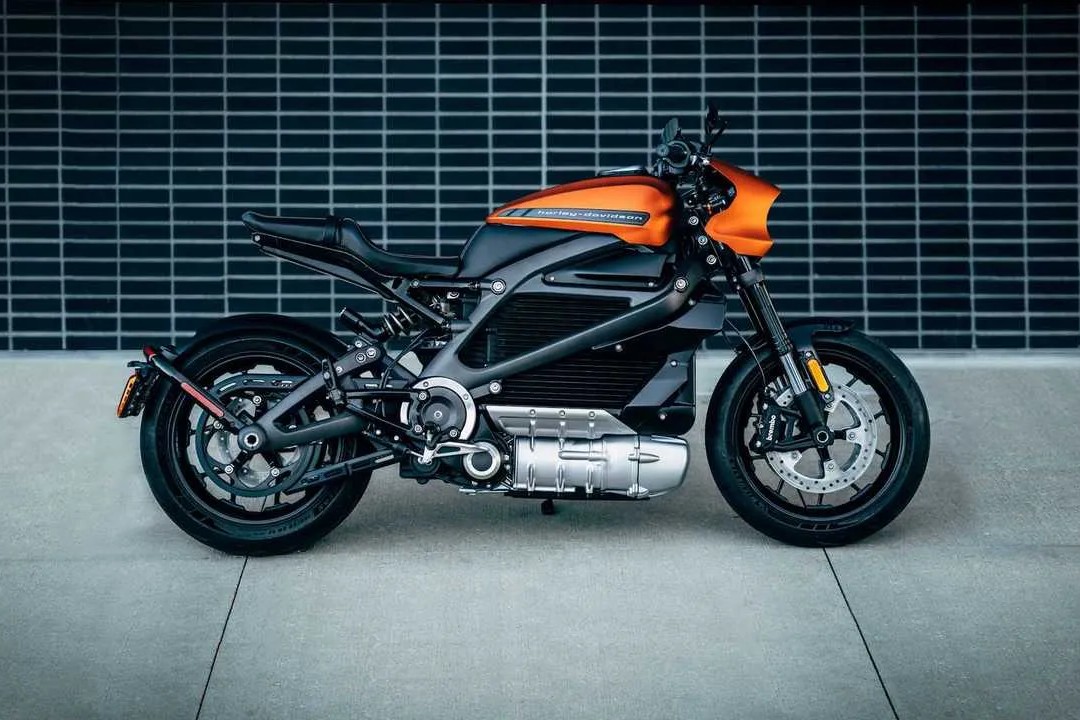 The Harley-Davidson LiveWire electric motorcycle is a top-quality motorcycle with outstanding performance. Designed to attain a similar speed as any other Harley-Davidson gas-powered motorcycle, LiveWire can produce high-powered speed using its technologically advanced batteries.
It has a top speed of 95 mph/ 153 kph and an acceleration of 0-60mph (0-100kph) in three seconds. It has a fantastic shock and suspension setup. This electric motorcycle is very durable without harming other important specifications.
LiveWire electric motorbike offers a range of 146 miles (24km). Harley-Davidson LiveWire sells below $30,000.This bike sits top of our list because it's given electric motorcycles a new definition (and yes, because we're fans of Ewan and Charley. You got us there).
Engine type: Electric
Engine: 753cc, High Output Revolution X™ V-Twin
Power: 105hp
Wet weight: 549lbs
Seat height: 30 inches
Motor: Revelation
Starter: Electric
Charging: 13 miles for each hour of charging
Transmission: 6-speed
Color: Vivid Black, Orange Fuse, and Yellow Fuse
Price: $29,799
ZERO SR/F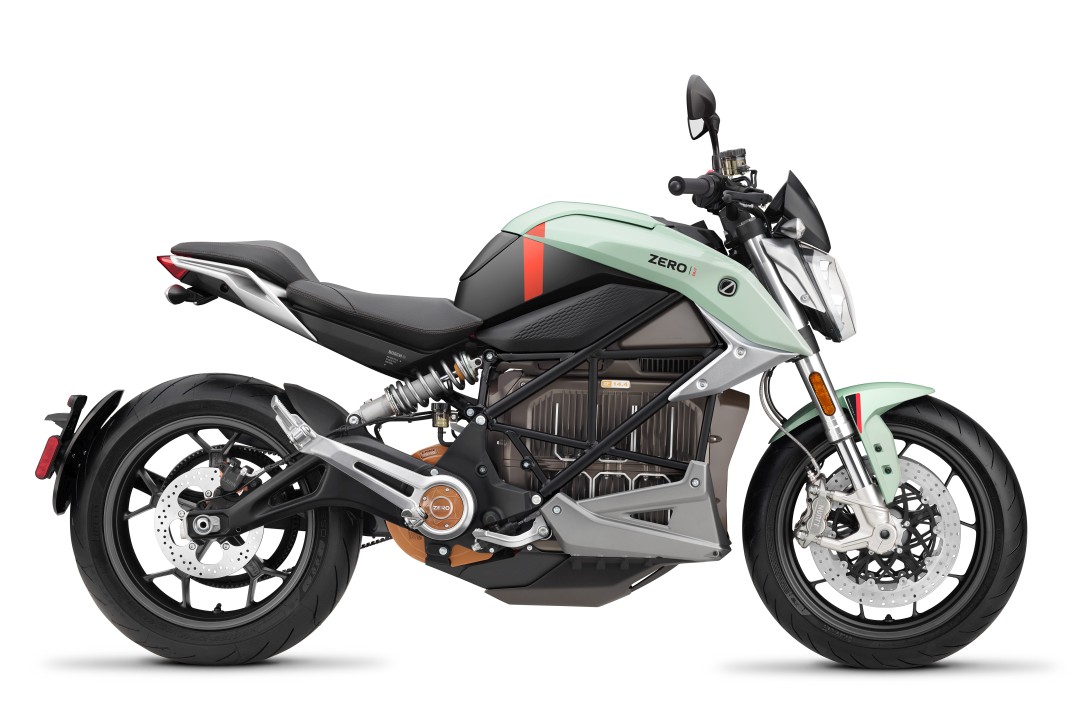 The Zero SR/F is a good electric motorbike with top-notch features, impressive stats, and skillful manufacturing. In trying to remain the number one producer of electric motorcycles, Zero expended a lot of energy and knowledge in making this battery-powered motorcycle.
The Zero SR/F electric motorbike is powered by a ZF14.4 kWh lithium-ion battery, as well as a ZF75-10 compact motor—giving the bike optimal power and a very competitive range. We chose this bike because of its incredible power potential and because, in our humble opinion, this motorcycle redefines the word "smooth".
Engine type: Electric
Charger: 3.0 kW / 6.0 kW
Power: 110 hp @ 5,000rpm
Claimed weight: 498 lb
Seat height: 31inches
Motor: ZF75-10 air-cooled AC motor
Battery: 14.4 kWh Z-Force 14.4 lithium-ion battery pack
Charging time: 2.5 hr. (100%)
Transmission: Clutchless direct drive
Final drive: Carbon belt
Price: $19,990
LIGHTNING LS-218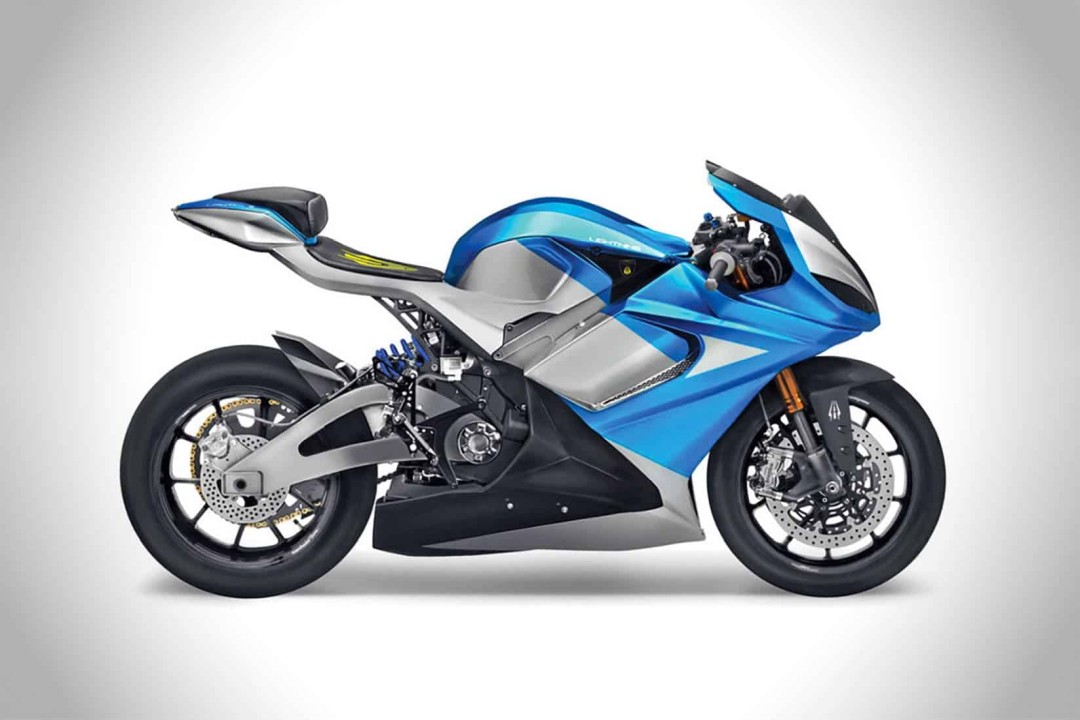 Top 5 Electric Motorbikes 2022: Lightning LS-218 is the fastest electric motorcycle in the market. With a top speed of 215mph/346 kph, Lightning LS-218 is specially built to take your breath away—speed-wise. It can accelerate from –60mph (0-100kph) in 2.2 seconds. Apart from its speed, durability, and power, this electric motorbike has an elegant and lightweight style. We choose this electric motorbike because of its unbeatable speed.
Braking system: Programmable
Top speed: 218mph
Power: 200hp
Weight: 495lbs
Seat height: 32inches
Average range: 100mi at high speed
Torque: 168ft/lbs
Charging time: 30 mins on a DC fast charger
Transmission: None; Direct drive motor
Color: Blue
Price: $38,888
ENERGICA EVA RIBELLE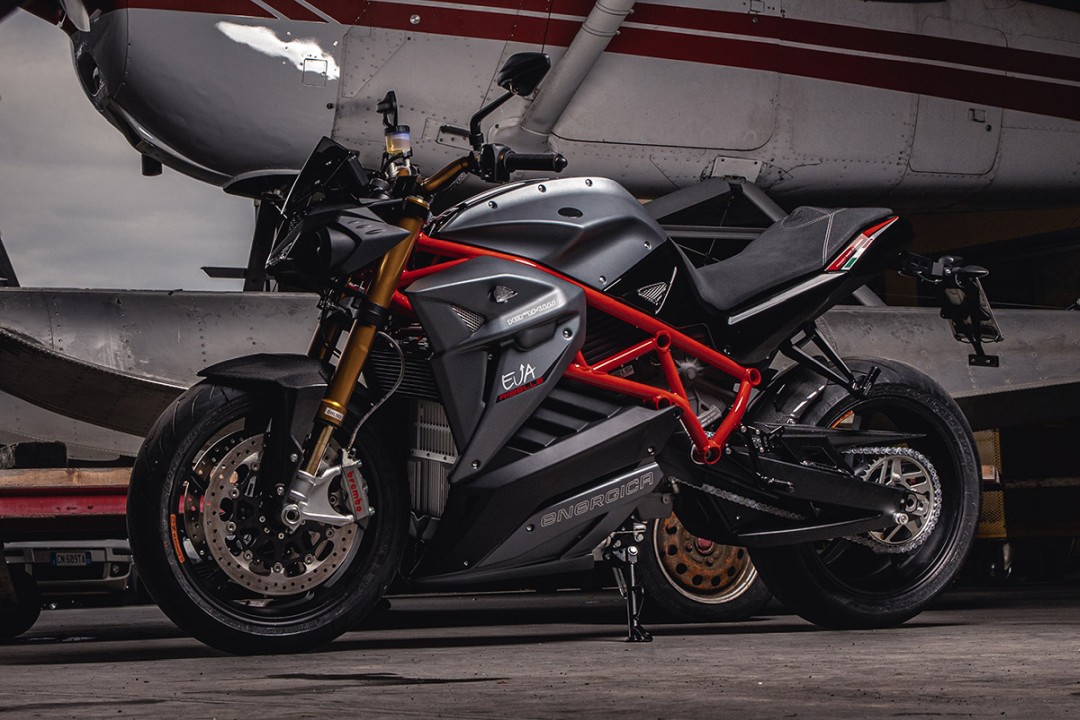 Top 5 Electric Motorbikes 2022: Aside from power and performance, the Energica Eva Ribelle electric motorcycle is one with dynamic styling and an iconic aesthetic. It has all the elements of top-notch build quality. This electric motorbike has an updated battery and can attain a range of 249 miles/ 400 km, with a quick 42-minute charge to 80% waiting time.
What's more? You get bold color-blocking, keyless ignition, cruise control, traction control, and ABS with this battery-powered motorcycle. We choose this bike because it combines performance with great styling.
Engine type: Electric
Top speed: 124 mph / 200 kph
Power: 145hp
Torque: 159ft.lb
Seat height: 31.1inches
Motor: Permanent Magnet AC, Oil Cooled
Battery: Max 21.5 kWh / Nominal 18.9 kWh – lithium
Starter: Electric
Frame: Steel Tubular Trellis
Charging time: 42 minutes, 80% waiting time
Color: Rosso Corsa, Stealth Grey
Price: $22,160
LIGHTNING STRIKE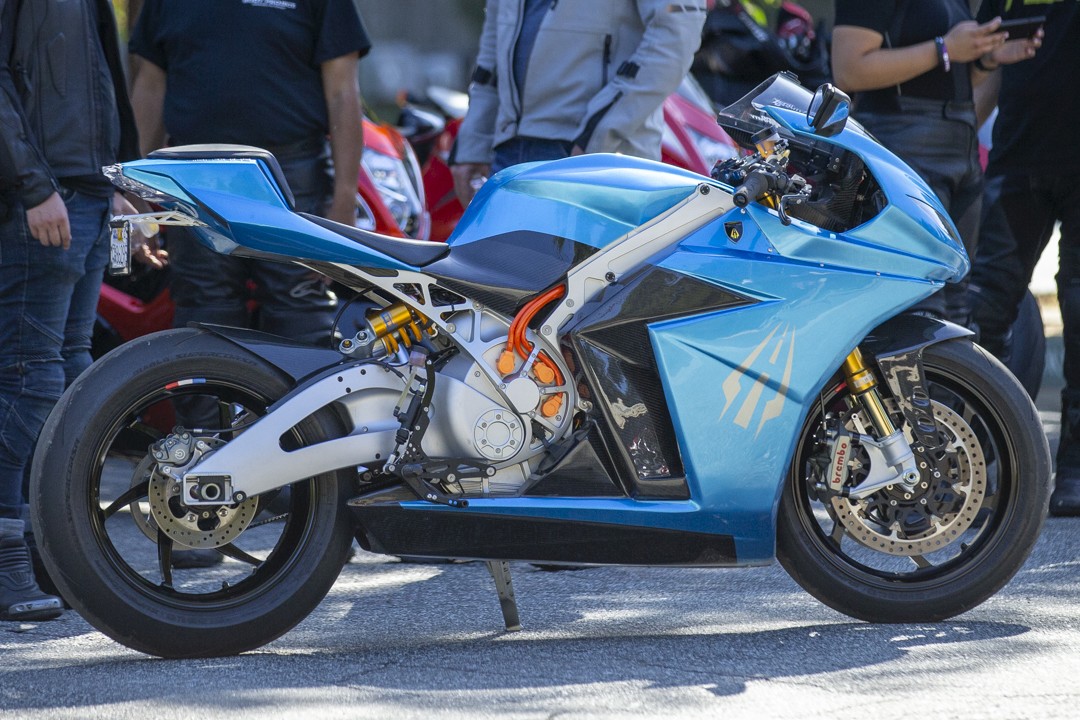 Top 5 Electric Motorbikes 2022: The Lightning Strike leads the way as one of the best performance and technologically advanced electric sportbikes. This electric motorcycle was designed to offer the best performance at an affordable price. It's arguably the best value and cheapest electric motorcycle on the market. Lightning Strike brings track-ready performance with daily rideability.
You get 120 horsepower, 180 lb-ft of torque, a top speed of 150mph with this bike. For its price, the Lightning Strike electric sport bike has an excellent amount of power. With this electric motorcycle for adults, you can accelerate from 0-60 mph in just three seconds, yet you get a smooth and comfortable ride. Lightning Strike is one of our 2021 best electric motorcycles because of its affordability and performance.
Engine type: Electric
Top speed: 150mph (241kph)
Power: 120hp
Torque: 252.2 Nm (25.7 kgf-m or 186.0 ft.lbs)
Seat height: 32.0inches
Driveline: Clutchless direct single-speed drive
Transmission type: Belt
Starter: Electric
Power/weight ratio: 0.5825 HP/kg
Dry weight: 454.2lbs(206.0kg)
Color: Blue
Price: $19,998