Over 90 percent of vehicles driven in Africa are second-hand imported either from the USA or Europe and sometimes Asia. Someone these vehicles sometimes turn out to be unworthy to be on major roads across the continent.
But major industry players like Kantanka Motors in Ghana and a couple of newbies are changing the dynamics of the African automobile industry.
Viraltechnologies.net has taken time to compile Top 7 Vehicles Produced In Africa
1.Innoson Motors (Nigeria)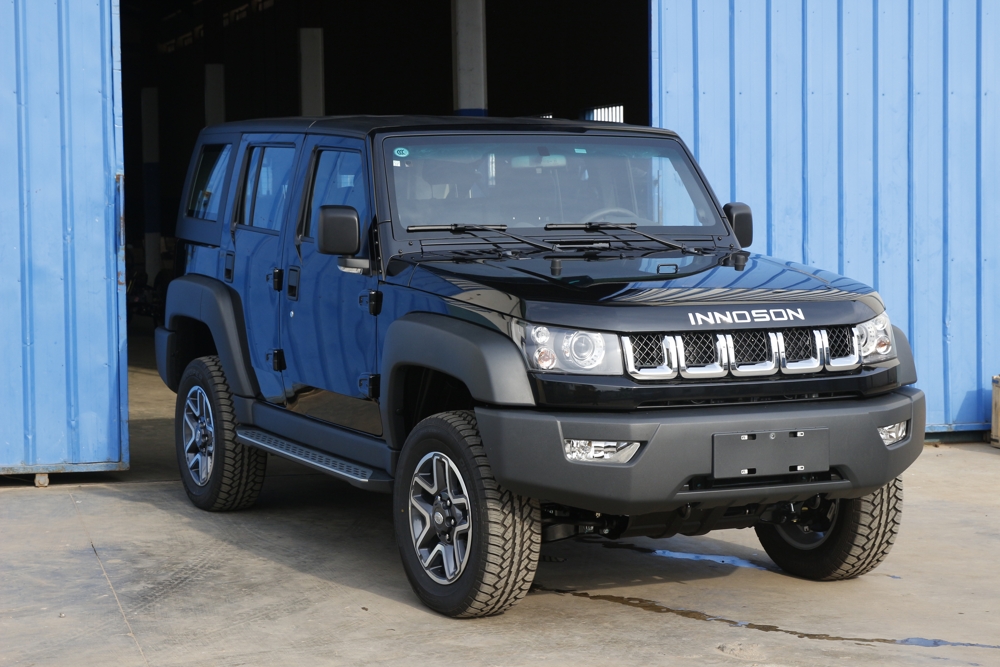 The Innoson Vehicle Manufacturing Company was founded by Nigerian-born entrepreneur, Innocent Chukwuma. They are the first technology company to manufacture cars in Nigeria.
Innoson has produced at least 500 Nigeria-made cars at the cost of between N1.5- N3.5 million. Due to its wide range of production, Innoson attracts patronage also from the Nigerian government.
From their plant in Nnewi, Anambra, Nigeria, Innoson assembles various vehicles some of which are pickup vans, SUVs, and Buses.
Some of its models are Innoson Fox, Innoson Umu, and Innoson G5 which is an SUV. Some of the cards are already in use in Nigeria.
2. Birkin Cars (South Africa)
The South African-based automobile company started business in 1982 and can be said to be one of the oldest in the industry.
The car is sold in various parts of the world including the United States, Japan, and across Europe. Birkin Cars are known for quality classic reproductions, including the SS3 Street Series and the CS3 Clubman Series