Top 8 Best Motorcycles 2022: Motorcycles and or Bikes have proven to be an easier and simpler means of transport over the years. Although it is an easier and fastest way to get to your destination, in recent times, motorcycles have gone through new improvements.
Such improvements have been its speed, power, luxury, and criteria. Viraltechnologies.net has taken time to compile the 10 best bikes to buy in the year 2022.
1. ROYAL ENFIELD METEOR 350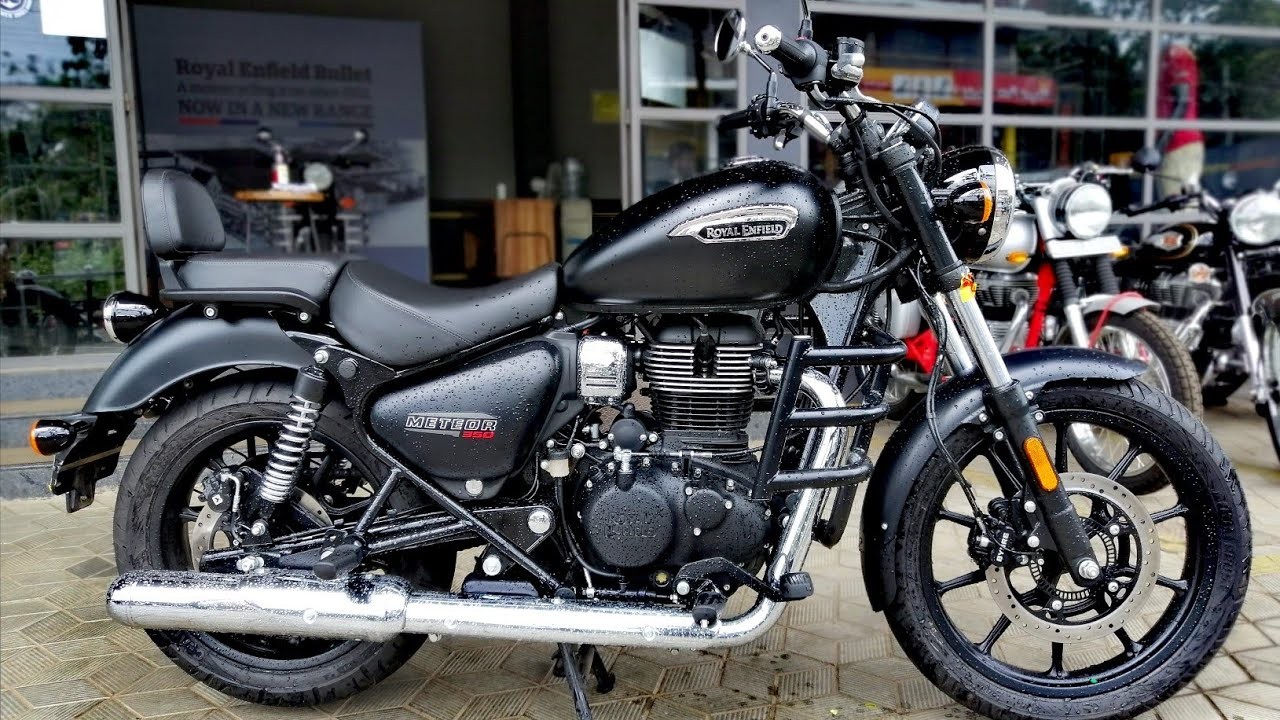 Style: Cruiser
Engine Type: air-cooled, single cylinder, SOHC, 2 vpc
Displacement: 349cc
Bore x Stroke: 72.0 x 85.8 mm
Max Horsepower: 20 hp @ 6,100 rpm
Max Torque: 19.9 lb-ft @ 4,000 rpm
Weight: 421 lbs / 191 kg
MSRP: $4,399
While the Royal Enfield Meteor 350 with it's small-displacement, low horsepower engine may not be pushing the limits of speed and performance, it has already won an impressive array of awards, including the IMOTY 2021 and Two-Wheeler of the Year! With its lush high-quality retro design, incredibly competitive price and a range of 300+ miles, this cruiser is a superb entrance level machine and offers amazing value for little money.
2. TRIUMPH TRIDENT 660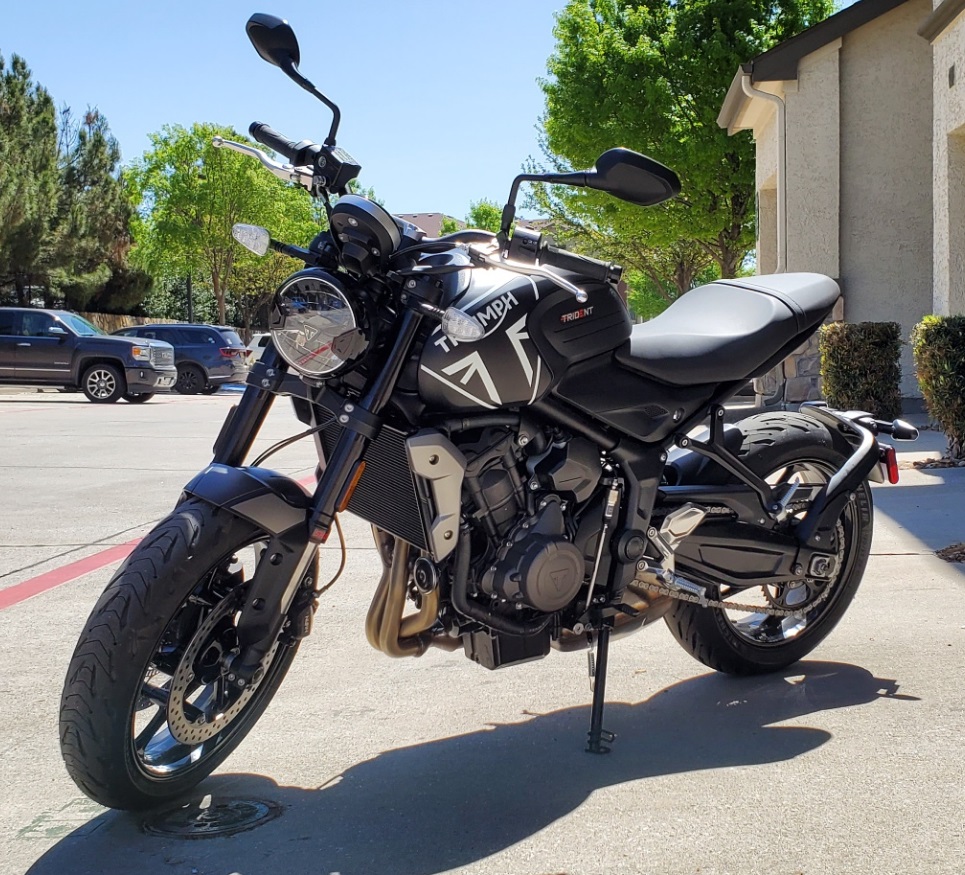 Style: Street Bike
Engine Type: liquid-cooled, inline 3-cylinder, DOHC, 4 vpc
Displacement: 660cc
Bore x Stroke: 74.0 mm x 51.1 mm
Max Horsepower: 81 hp @ 10,250 rpm
Max Torque: 47 lb-ft @ 6,250 rpm
Weight: 417 lbs / 189 kg
MSRP: $7,995
Top 8 Best Motorcycles 2022: This agile roadster is a spectacular middleweight addition to the Triumph lineup. Like other Triumph models, the Trident 660 sports the torquey inline-three engine Triumph is famous for and its 10,000 mile maintenance intervals make it extremely economical and equally accessible to newer riders on a budget. Additionally, its light weight, low seating position and slim frame make for easy handling and fun, dynamic rides.