MS Caribbean Princess is a modified Grand-class cruise ship owned and operated by Princess Cruises, with a capacity of over 3,600 passengers, the largest carrying capacity in the Princess fleet until June 2013 when the new Royal Princess, another Princess ship superseded its record. She has 900 balcony staterooms and a deck of mini-suites.
Caribbean Princess is slightly larger than the other ships in her class (Star Princess, Golden Princess, and Grand Princess), due to an additional deck of cabins called the "Riviera" deck. Another difference is that being initially designed to cruise the Caribbean year-round, there is no sliding roof over the pool area for shelter in poor weather.
Caribbean Princess maintains a laid-back ambiance, allowing for laugh-out-loud fun that's never too boisterous. From baby boomers on the dance floor doing the hand jive to middle-aged cruisers competing with gusto in a paper plane competition and families guessing which silly law is real or not, people are on the ship to have some old-fashioned fun.
It's not just all silly fun — some of the ship's best attractions are more cultured. Trivia is standing-room-only and full of die-hard players, art lectures and auctions are well attended and the best stage show is full of operatic arias.
Passengers on Caribbean Princess also eat up destination talks and enjoy participating in arts and crafts, and musical instrument lessons inspired by the locales the ship visits.
Lest you think Caribbean Princess is all about indoor pursuits, the ship has an impressive four pools and lots of sun deck space, so there's plenty of opportunity for soaking up some rays and catnapping the day away.
It also features the Reef Family Splash Zone, with a kiddie pool, hot tub, whale-themed water playground, oversized games, and a mocktail bar.
Photos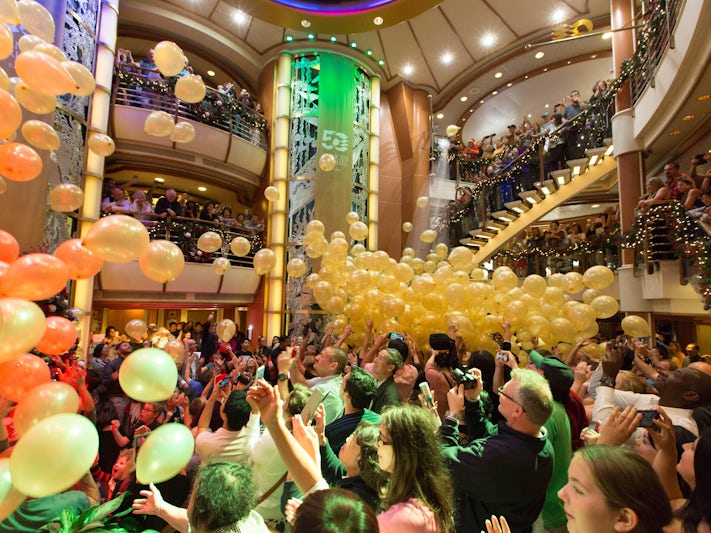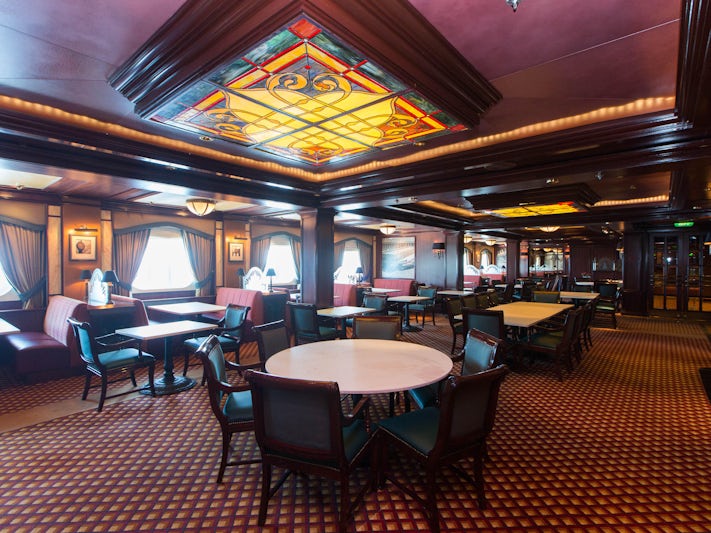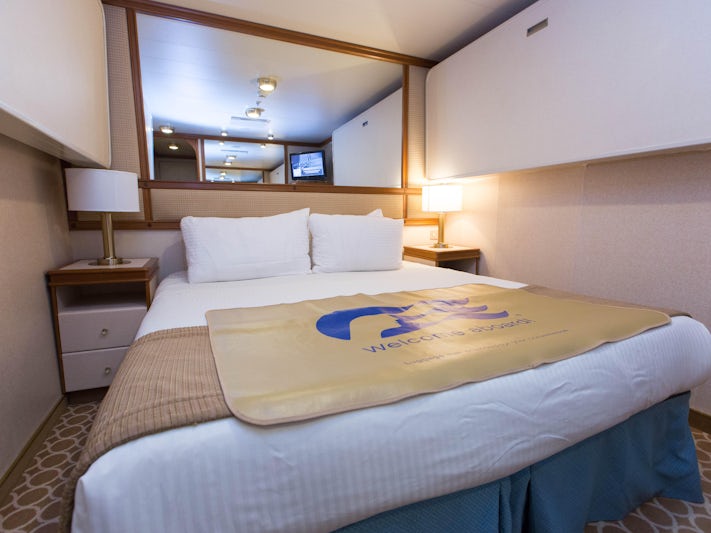 Full Specification