MSC Poesia is a cruise ship owned and operated by MSC Cruises. She was built in 2008 by the Aker Yards shipyard in St. Nazaire, France. She is a sister ship to MSC Musica, MSC Orchestra, and MSC Magnifica. She is the first ship in the MSC Cruises fleet to be officially named outside Italy, at the Port of Dover, Kent on 5 April 2008, by Sophia Loren
MSC Poesia is an innovative cruise ship with an elegant style that brings traditional craftsmanship to creative designs. Tastefully exuberant decor — brass handrails on the staircases, marble countertops at reception, a waterfall in the atrium, twinkling lights on the ceiling in the theater — means the ship is elegant but not boring. Its lounges (particularly the Zebra Bar, Il Grappolo d'Oro wine bar, and Hitchcock Lounge) are charming, and the well-appointed, color-splashed cabins make it feel more like an upscale hotel than a cruise ship. Of course, you'll still find the standard cruise-ship offerings like pools, nightly entertainment, and kids' activities.
Poesia splits its time between Northern Europe and South American itineraries. You'll still find many international passengers, even when the ship sails from Fort Lauderdale, so expect all messages — everything from muster drill instructions and daily programs to announcements from the cruise director — to be delivered in at least five different languages: English, Italian, Spanish, French, and German. (Note: During Caribbean sailings, the currency onboard is the U.S. dollar. When the ship sails in Europe, the euro is used.
The MSC Poesia cruise ship deck plan shows a total of 1275 staterooms for 2550 passengers (max capacity is 3060) served by 1040 crew-staff. The boat has 16 decks (13 passenger-accessible, 8 with cabins), 6 dining options (restaurants and food bars), 16 lounges and bars, 3 swimming pools, and 8 Jacuzzis (outdoor whirlpool hot tubs), 20 elevators.
MSC Poesia decks are named after famous Italian poets.
PHOTOS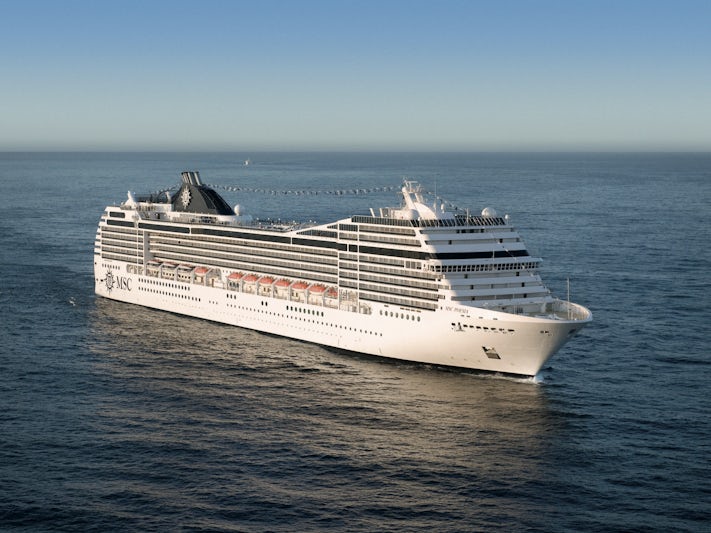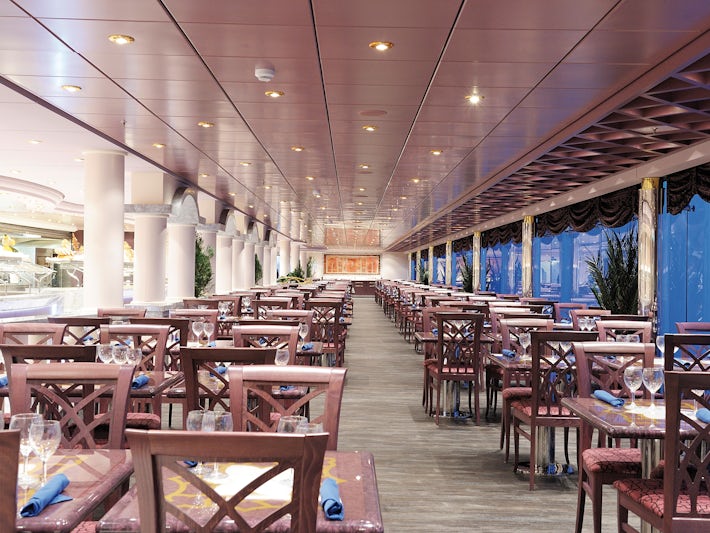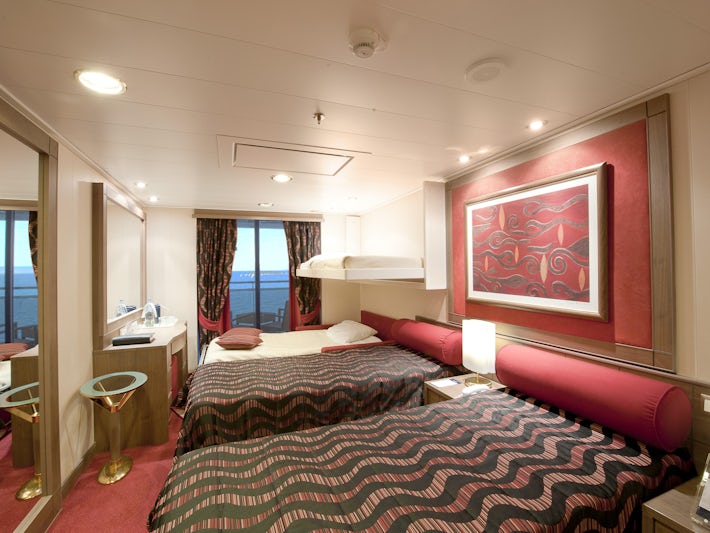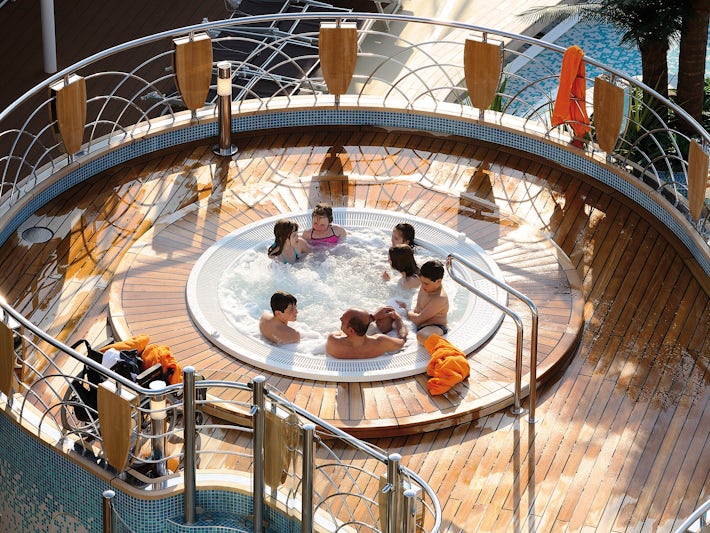 FULL SPECIFICATIONS