MSC Orchestra is a cruise ship that was built in 2007 for MSC Cruises. She is the second ship of the Musica class. She could at the time accommodate 2,550 passengers in 1,275 cabins. Most inside cabins were later refitted with two bunk beds and therefore she can now accommodate 3,200 passengers. Her crew complement is approximately 990.
Combining spacious, elegant interiors with fine dining, varied entertainment programmes and high-quality, resort-style amenities, MSC Orchestra promises you a dream cruise. With a choice of countless different ways to relax and enjoy yourself each day, life aboard can be just what you want it to be.
MSC Cruises, which is based in Naples, was conceived with the premise of offering Europeans an affordable cruise vacation — a concept that was fairly revolutionary in the late 80s and early 90s. Today, it competes primarily against Genoa-based Costa Cruises. And yet, it's only been building its own ships since 2003 when it introduced the mid-sized MSC Lirica. That ship was my first MSC cruise, and it's clear after my recent seven-night voyage on MSC Orchestra — which is almost twice as big — that the MSC onboard experience has greatly evolved.
The MSC Orchestra cruise ship deck plan shows a total of 1275 staterooms for 2550 passengers (max capacity is 3060) served by 1050 crew-staff. The boat has 16 decks (13 passenger-accessible, 8 with cabins), 6 dining options (restaurants and food bars), 16 lounges and bars, 3 swimming pools, 8 Jacuzzis (outdoor whirlpool hot tubs), 21 elevators.
MSC Orchestra decks are named after musical instruments.
PHOTOS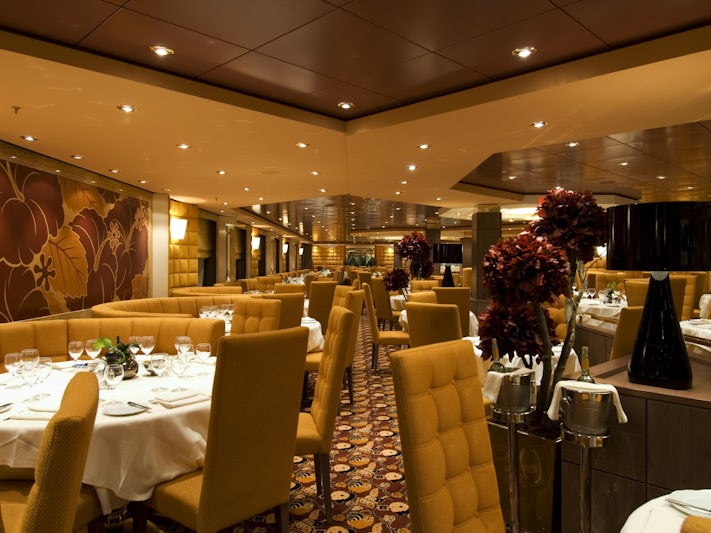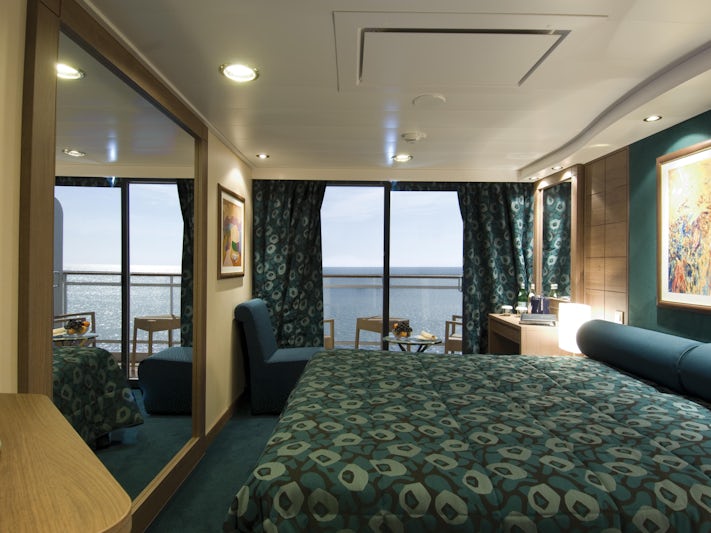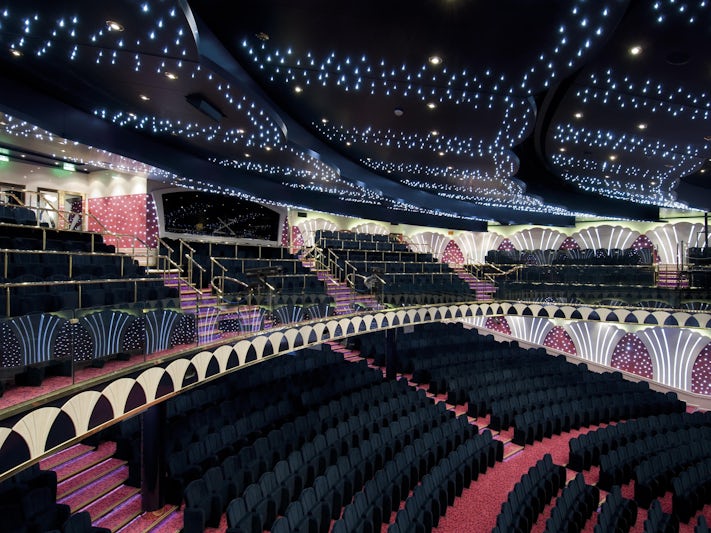 FULL SPECIFICATIONS