Norwegian Epic is a cruise ship of the Norwegian Cruise Line built under that line's F3 Project by STX Europe Chantiers de l'Atlantique shipyard in Saint-Nazaire, France.[3] When built she was the third largest cruise ship in the world.
The ship was one of the first at sea to be referred to as Las Vegas-esque and it's no wonder. With more than a dozen restaurants, and shows that range from Broadway to The Beatles, an active casino, and outdoor attractions that include water slides and rock climbing walls, there's enough to keep cruisers busy from sunup to well past sundown.
Norwegian Cruise Line's 153,000 GT 4,200 passenger vessel built in 2010 holds many unexpected features: A distinctive profile and paint job externally, and internally no large dining room – instead 20 smaller freestyle dining choices.
There are no atrium and promenades, but numerous entertainment venues, as well as a nightclub bowling alley, sports activities, an impressive water park, kids' facilities, casino, clubs, and bars to suit all tastes.
Explore the history of the Mediterranean, feel the balmy breezes of the Bahamas and the Caribbean, or just sit back and relax whilst you cruise across the Atlantic. Whatever you choose to do, Norwegian Epic is sure to dazzle.
Awarded Best Cruise Ship Entertainment by Frommer's, Norwegian Epic keeps the bar high with two new Broadway shows; Ballroom Blitz and Priscilla, Queen of the Desert.
Not only is Norwegian Epic offering world-class performers but a new wave of accommodations as well – from Studios, designed and priced for the solo traveler, to the private Haven. Add more than 20 different dining options and you'll understand why this is Freestyle Cruising on a truly grand scale.
Photos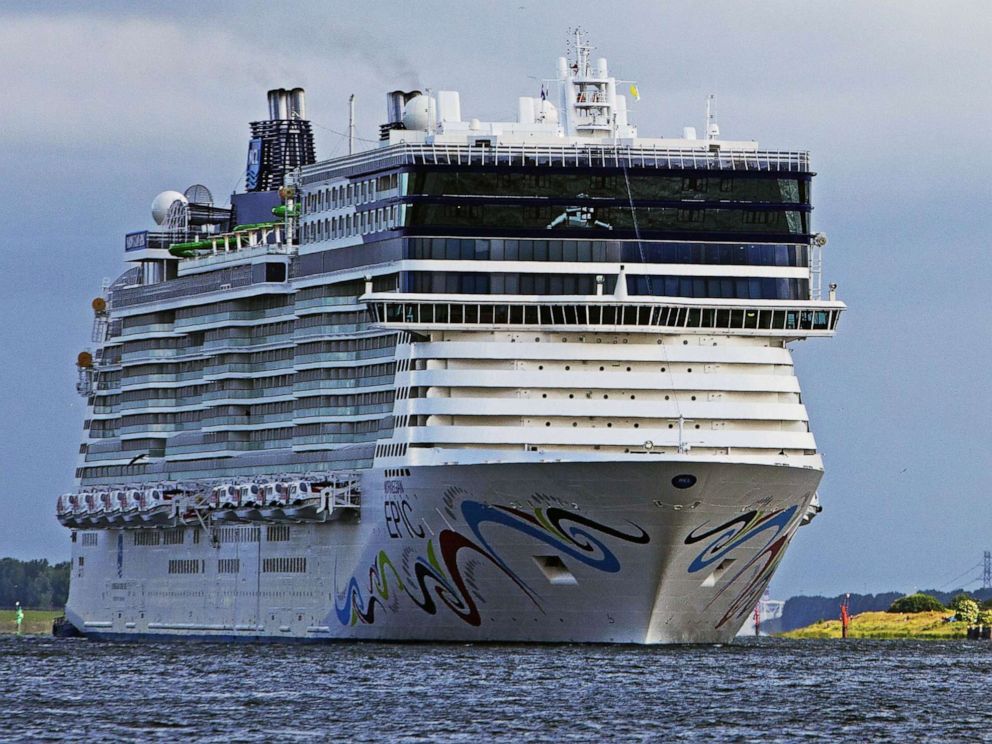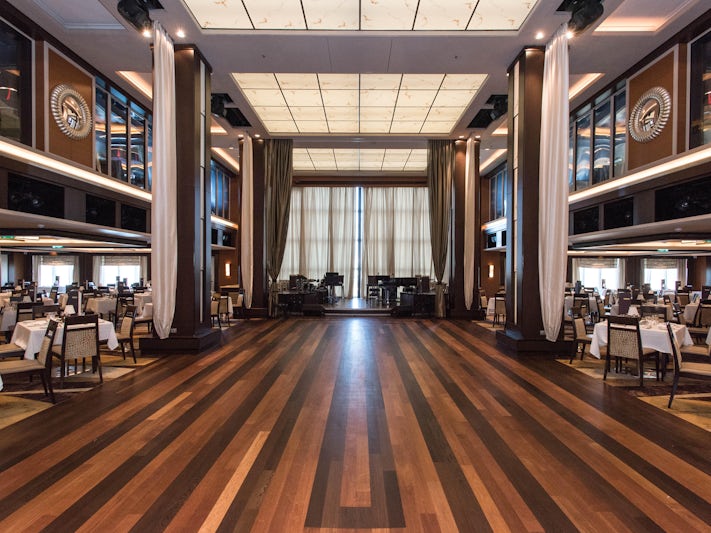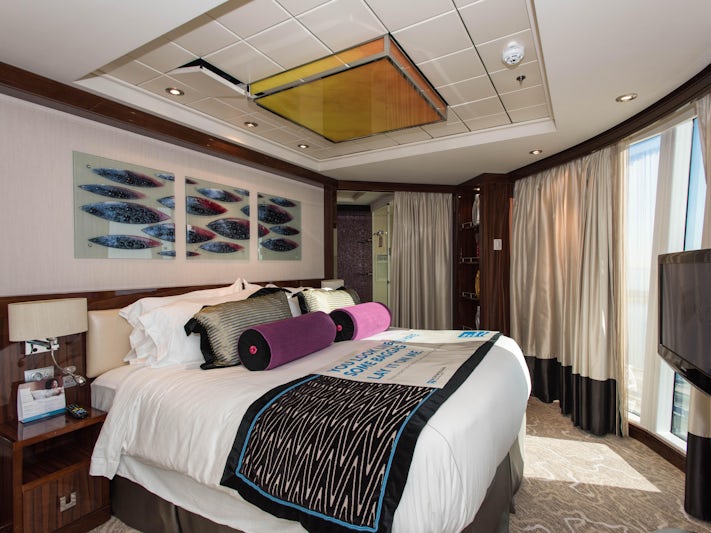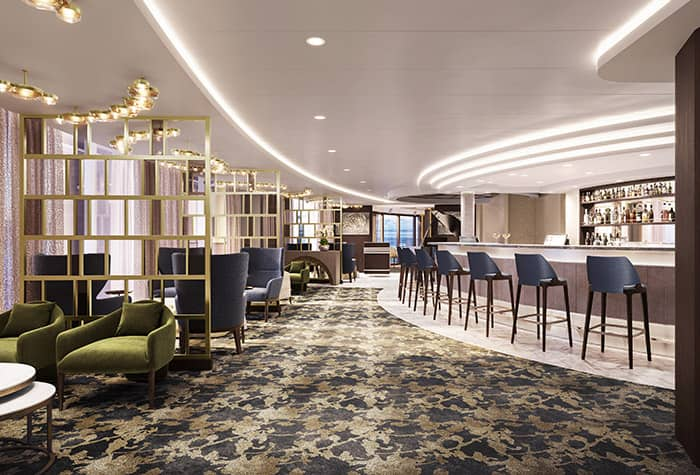 Full Specifications
Name

F3 I (2008–2010)
Norwegian Epic (2010–present)

Owner
Norwegian Cruise Line
Operator
Norwegian Cruise Line
Port of registry
Nassau,  Bahamas
Ordered
9 September 2006[1]
Builder
STX France Cruise SA, Chantiers de l'Atlantique shipyard, Saint-Nazaire, France
Cost
$1.2 billion
Yard number
C33
Laid down
19 June 2008[1]
Launched
10 July 2009[1]
Identification
Status
In Service
General characteristics [1]
Class and type
Epic-class cruise ship[2]
Tonnage
Length
329.45 m (1,081 ft)
Beam
40.64 m (133 ft)
Height
61 m (200 ft)
Draft
8.7 m (29 ft)
Depth
21.6 m (71 ft)
Decks
19
Installed power

3

 

×

 

MaK 16M43 (3

 

×

 

15,200

 

kW)
3

 

×

 

MaK 12M43 (3

 

×

 

11,400

 

kW)

Propulsion
Speed
22 knots (41 km/h; 25 mph)
Capacity
4,100 (double occupancy)
Crew
1,724