Sapphire Princess is a cruise ship owned by Princess Cruises that entered service in 2004 as the sister ship of Diamond Princess. At the time she was one of the world's largest cruise ships, with a capacity of 2,670 passengers, and is the second Gem-class ship built by Princess Cruises.
Sapphire Princess was christened on 10 June 2004, in Seattle—the first cruise ship ever to be christened in that port.
The 116,000-ton, 2,670-passenger Sapphire Princess debuted in 2004 as the fifth of nine ships in Princess Cruises' wide-ranging Grand class. While it is the largest of the Grand-class ships by volume, it carries more than 400 fewer passengers than its youngest siblings.
In 2018, ahead of a two-year stint in Europe for the first time since it was built (in Japan, incidentally), the ship went through a significant refurb. Though less far-reaching than a 2012 makeover, the two-week dry dock did see the addition of a new kids' club — Camp Discovery — and Club Class Mini-Suites, as well as new carpeting and furnishing.
Sapphire Princess is a jewel on the high seas – filled with innovative features and luxurious amenities. Swim in one of four sparkling pools, shop the boutiques, or get a massage in the Lotus Spa.
Dine casually on pizza and burgers or more elegantly in one of the many formal dining rooms and specialty restaurants. And with nearly 740 balcony staterooms, there's a room with a view for you.
On-board entertainment and facilities are state-of-the-art for cruise ships. The ship itself is a cruise destination. She has two decks of public spaces and plenty of lifts and staircases that make for ease of movement. The Alaskan cruises tend to attract more families and multigenerational groups.
Photos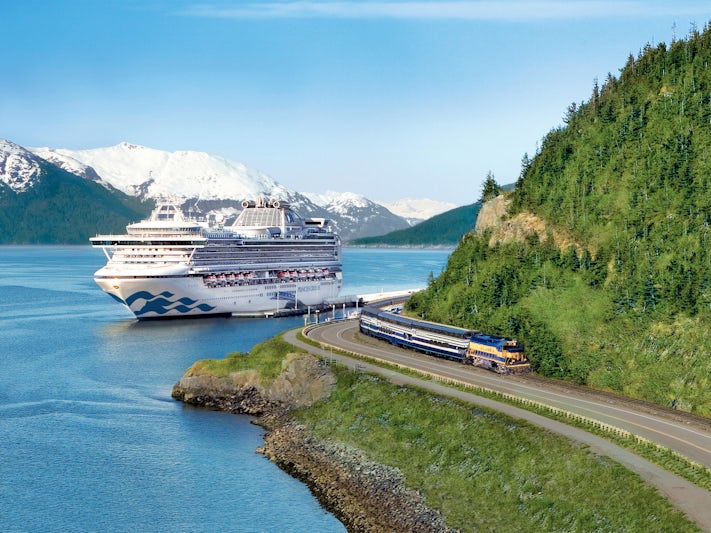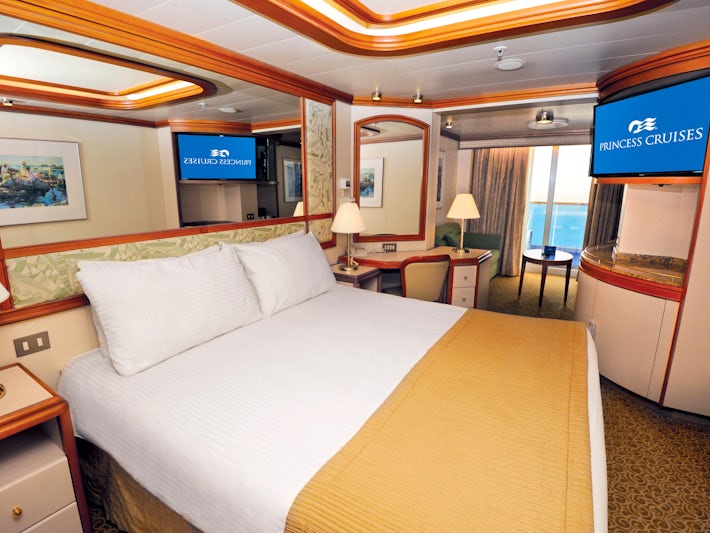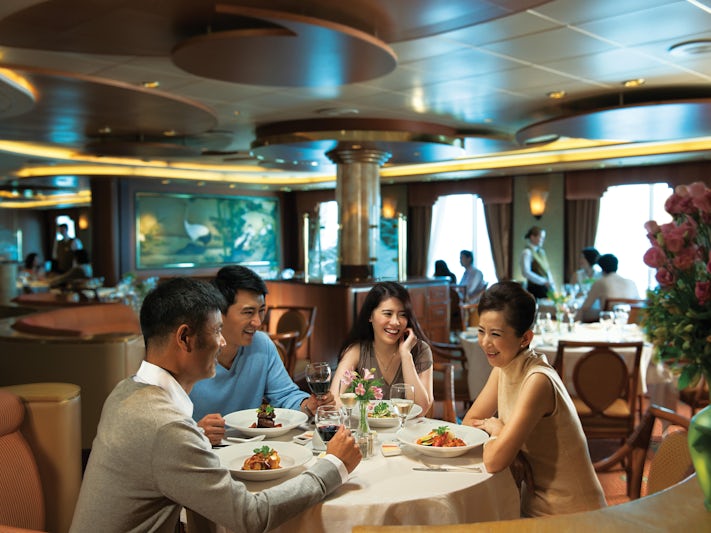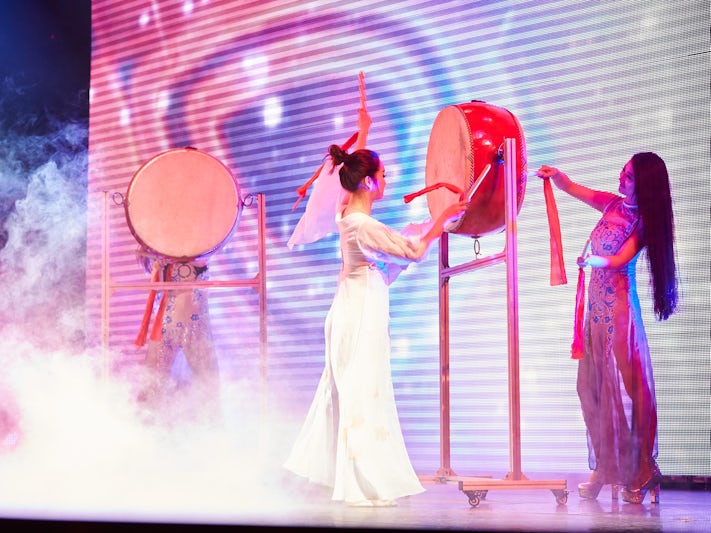 Full Specifications